Custody Solutions Designed to Help Partners Attract & Retain Assets
At American Trust Custody, we separate ourselves from the competition not in what we provide but in how our Trust and Custody services are uniquely delivered.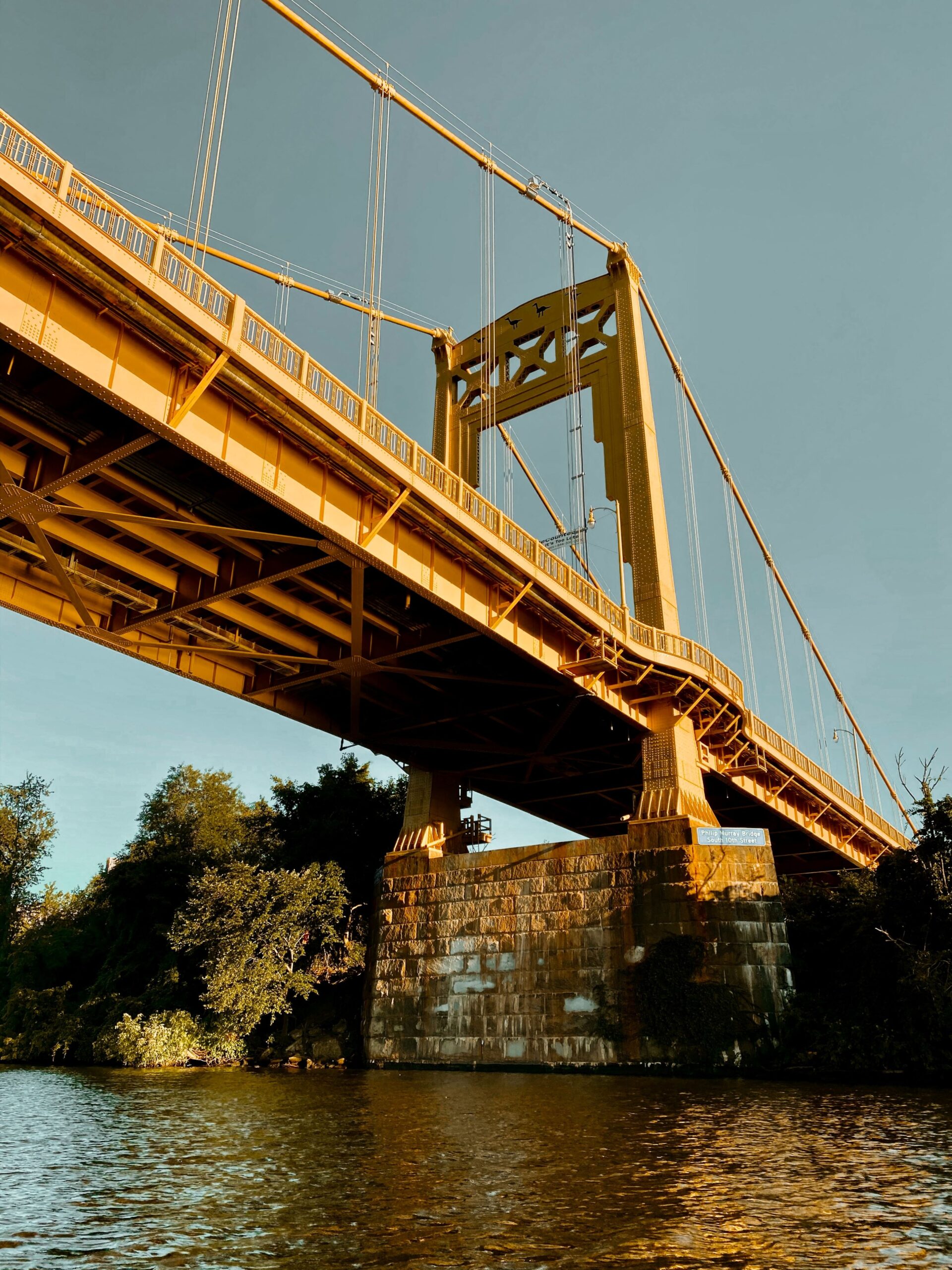 Our success is built upon a long-held philosophy of combining the ethic of relationship-centric customer service with a sharp focus on advancing technologies.  Our platform is designed and continually enhanced to help our clients realize operational efficiencies and provide access to a cutting-edge set of tools and services that will relieve margin pressures on their business, while also providing access to unique investment choices that will help attract new plans.
While our name recently changed from Mid Atlantic Trust Company to American Trust Custody, customers appreciate our financial strength, reputation, and performance as a services partner, as well as our commitment to providing an unmatched level of personal support.
Who We Serve
American Trust Custody offers solutions to a select group of financial intermediaries and institutions to help them achieve their mission-critical business goals. Whether your role is asset management, trading, advisory, custody, reporting, or recordkeeping, American Trust Custody can provide products and services that drive highly efficient, cost-effective processes for your business and your customers.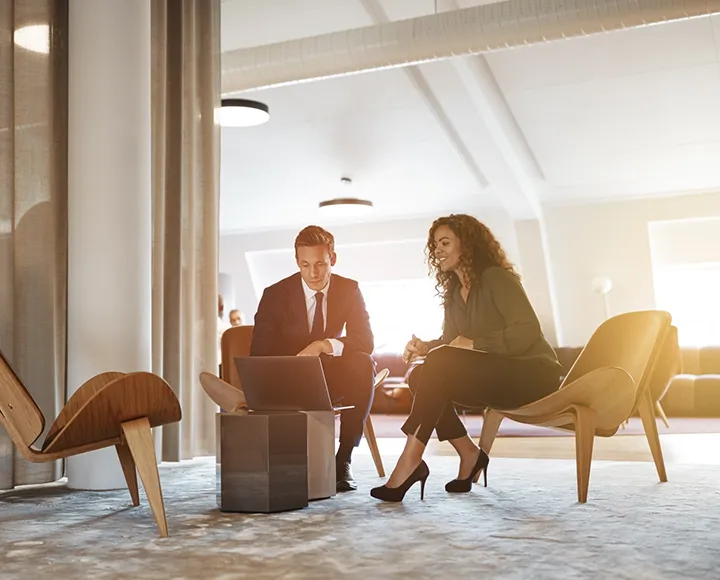 Benefits Administrators 
Recordkeepers and third party administrators rely on us for trust, custody, participant distribution and/or clearing and settlement services for over 100,000 retirement plans and trust accounts.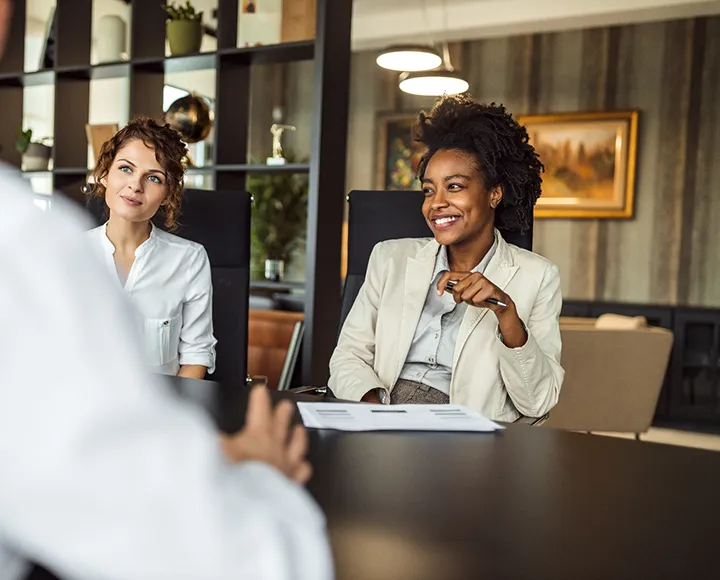 Retirement Advisors
American Trust Custody offers advisors with retirement plans custodied with us a myriad of tools designed to help differentiate their service offerings to attract and retain retirement plans.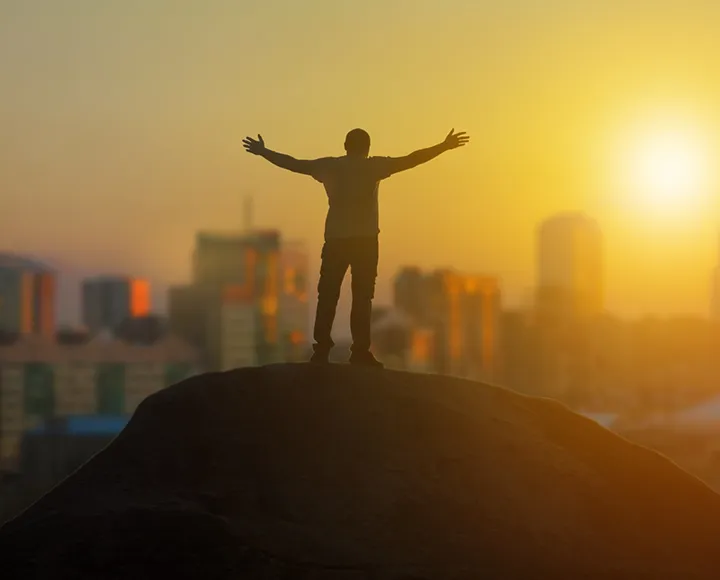 Financial Institutions 
Many of our bank trust, investment manager, and insurance company customers choose us for their complete electronic order execution needs, spanning mutual fund trades, equities, and fixed income markets, as well as our paying agent services and more.
Trust & Custody Solutions
An innovative set of portfolio tools and conflict-free investment products that not only save Recordkeepers, TPAs and Advisors time and expense in managing existing plans, but also provide features to help win new business.
IRA Solutions 
Unlock the profitability of your IRA business by partnering with American Trust Custody to help alleviate the administrative burdens of your IRA program while reducing plan costs and managing fiduciary liability.
Paying Agent

& Participant Distribution

Services

 
American Trust Custody offers an extensive line of participant distribution solutions. Our services, available for plans in custody with American Trust Custody or held elsewhere, can be the perfect solution for outsourced 1099 production and other related services for balance forward plans or plans held in brokerage accounts.
Cash Deposit Alternatives
In today's world of floating NAVs, liquidity fees, and suspension gates, the yield of a fund isn't the only factor to consider for cash held in participant accounts. DepositxChange® is an American Trust Custody multi-bank, cash deposit option that functions like a daily accrual money market mutual fund and integrates seamlessly with recordkeeper platforms.
Collective Investment Trust (CIT)
Along with our AmericanTCS affiliates, American Trust Custody can offer you the ability to sub-advise a CIT with your investment strategy, which can be used on any custodial or retirement platform at an extremely competitive price point. Imagine getting your strategy into the hands of participants where you can truly make a difference in their retirement outcomes.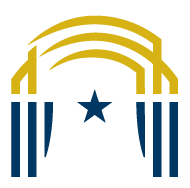 American Trust Custody (formerly known as Mid Atlantic Trust Company) is headquartered in Pittsburgh, PA, and has a history dating back over 40 years. The American Trust Custody logo represents the city's iconic bridges. In addition to honoring the legacy of Mid Atlantic Trust Company and its Pittsburgh roots, these bridges also represent the structural underpinnings that enabled the city to thrive during the industrial age. As part of the larger AmericanTCS family, American Trust Custody strives to uphold the company's mission and provide individuals with the tools and resources they need to secure their financial futures.
American Trust Custody is a business of AmericanTCS, formally launched in 2022. AmericanTCS is dedicated to helping people achieve financial stability and independence by encompassing the full breadth of the trust, custody, and retirement offerings.