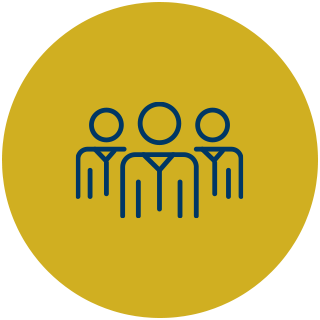 Equity, Fixed Income and Mutual Fund Order Execution
American Trust Custody provides cost-effective electronic order execution services and paying agent services to our bank trust, investment manager, and insurance company customers.  Many of our customers choose us for their complete electronic order execution needs: spanning mutual fund trades, equities, and fixed-income markets, as well as our paying agent services and more.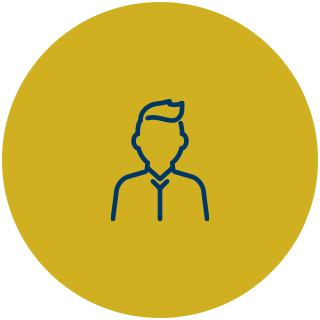 An Automated Multi-Bank Depository Platform
The DepositxChange® platform provides bank depositories with potential access to participant-level deposits from over 100,000 retirement plans, representing millions of participants, serviced by American Trust Custody.
Let's Talk
Please Enter Your Information Below: